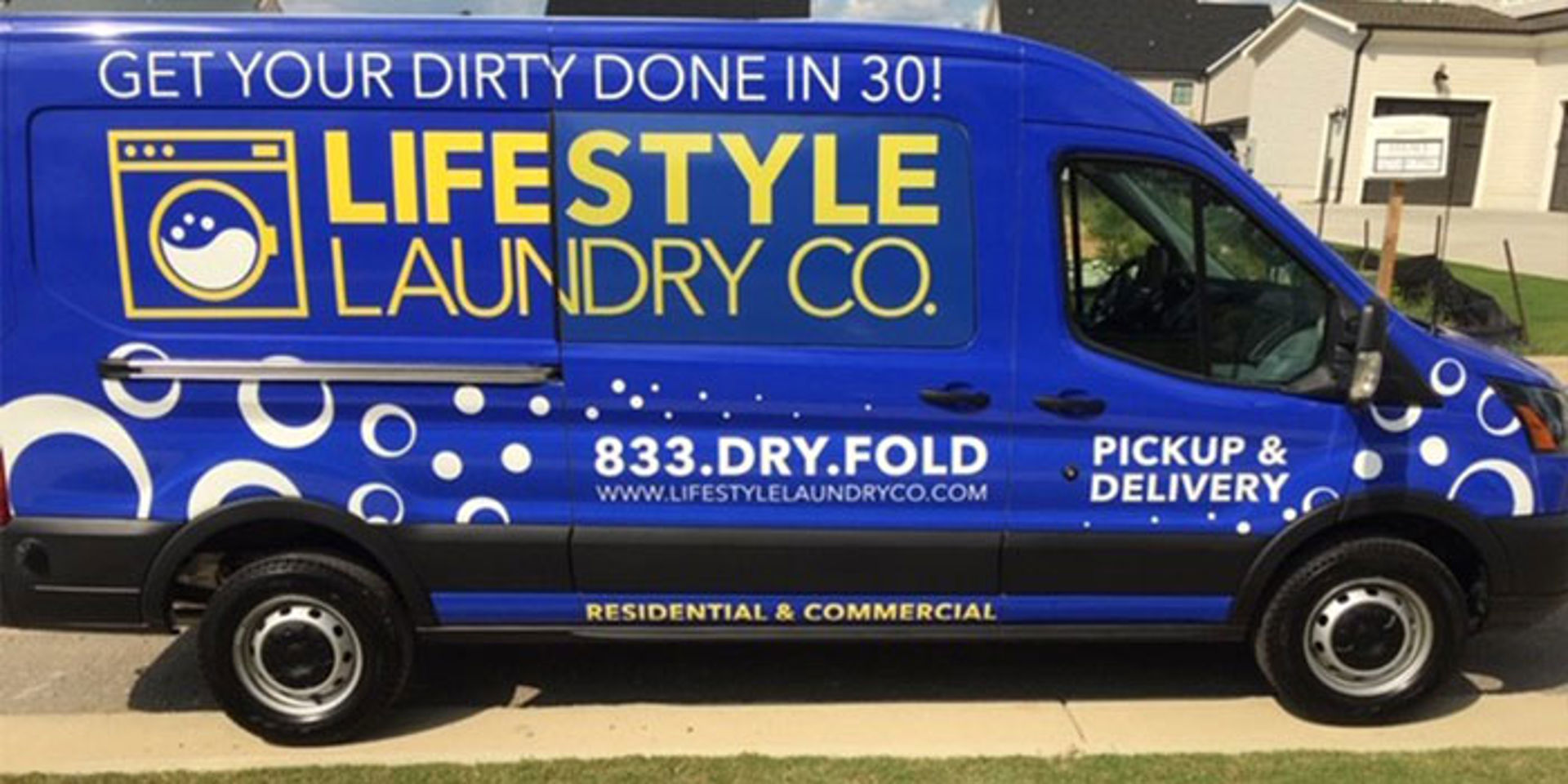 Do you live in Alamance, Chatham, Orange or Wake Counties? If so, take advantage of our Pickup & Delivery Laundry Service, which provides clean wash for ALL residents near Fuquay-Varina, Graham, Siler City, and Zebulon.
The Lifestyle Laundry Company offers laundry pick up and delivery service for all residents in Alamance, Chatham, Orange and Wake Counties. Enjoy FREE pickup and delivery with a $25 minimum purchase. Since washing and folding your laundry can be a chore, let us help you get back to doing, the things you enjoy. Schedule a pickup for your laundry between 8 am to 5 pm. Keep in mind, there is a two-day turnaround. Also, please remember if you have articles of clothing that need to be dry cleaned, please put them in a separate bag to avoid confusion with your pickup and delivery order. 
Some large items have a special price and do not go by the pound such as twin and full comforters which are $15. King and Queen size comforters are $20. View our laundry service price list for more information.